Welcome to air cargo Europe
air cargo Europe is the international gathering for the global air freight industry. Since 2003, it has been held every two years in Munich. Being considered the leading platform for international networking in the air freight industry, this four-day trade show offers innovative products, systems and technologies as well as a wealth of expert knowledge. The exhibition is part of transport logistic, the world's leading trade fair for logistics, mobility, IT, and supply chain management.
Success in numbers at air cargo Europe 2023
A success story is and remains the world's leading air cargo exhibition, air cargo Europe, which is also characterized by a particularly high level of internationality. The exhibition, which is integrated into transport logistic, occupied around 15,000 square meters, namely the entire Hall B1 and - due to high demand - part of Hall B2.
Participant profile transport logistic and air cargo Europe
air cargo Europe, Swiss WorldCargo Swiss International Air Lines Ltd., Hall B1
Highlights of air cargo Europe 2023
The next air cargo Europe will take place from Monday, June 2 to Thursday, June 5, 2025. air cargo Europe 2023 offered a number program highlights. In addition to a diverse conference program, the air cargo award was presented for the 17th time.
Learn more about the conference program of the latest trade fair and the air cargo award.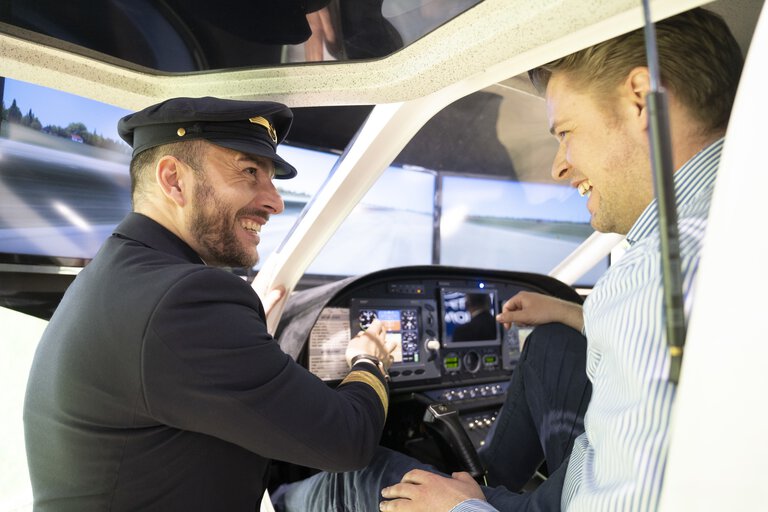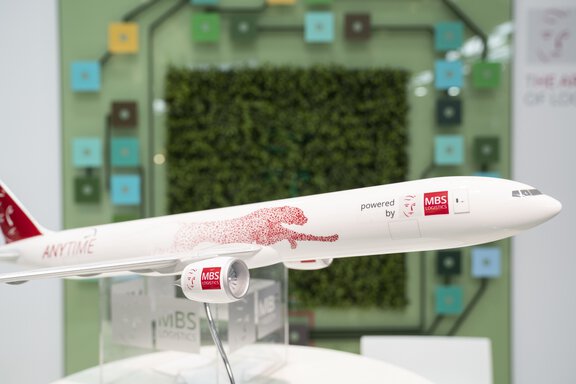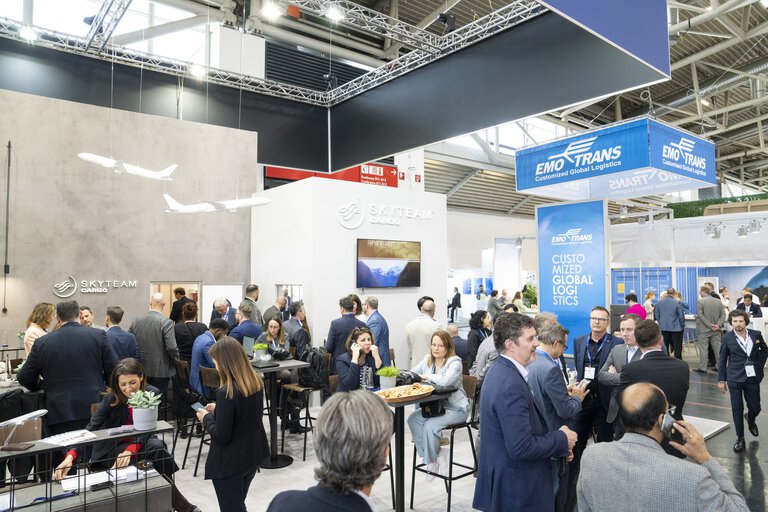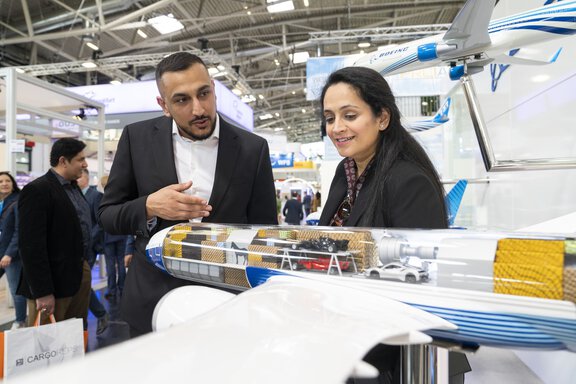 Impressions of air cargo Europe
The key players in air freight
In 2023, representatives of the complete air freight industry met at air cargo Europe. The exhibitor directory provides a complete overview of the exhibiting companies.
Exhibitor directory
The partners of air cargo Europe